برنامج تحويل ملفات بى دى إف | All PDF Converter Pro 4.2.3.1
محول PDF سريع وموثوق يسمح لك بتحويل ملفات PDF إلى Word ، Excel ، PPTX ، Epub ، Txt ، Html ، الصور ، XML بدون مضاعفات.
ستصبح أداة All PDF Converter أداةً سريعةً للتحول إلى PDF بمجرد أن تتعرف على ميزاته الفريدة
مثل خيار تحويل ملفات PDF إلى أكثر من 10 تنسيقات مختلفة بجودة عالية. ميزة التعرف الضوئي على الحروف.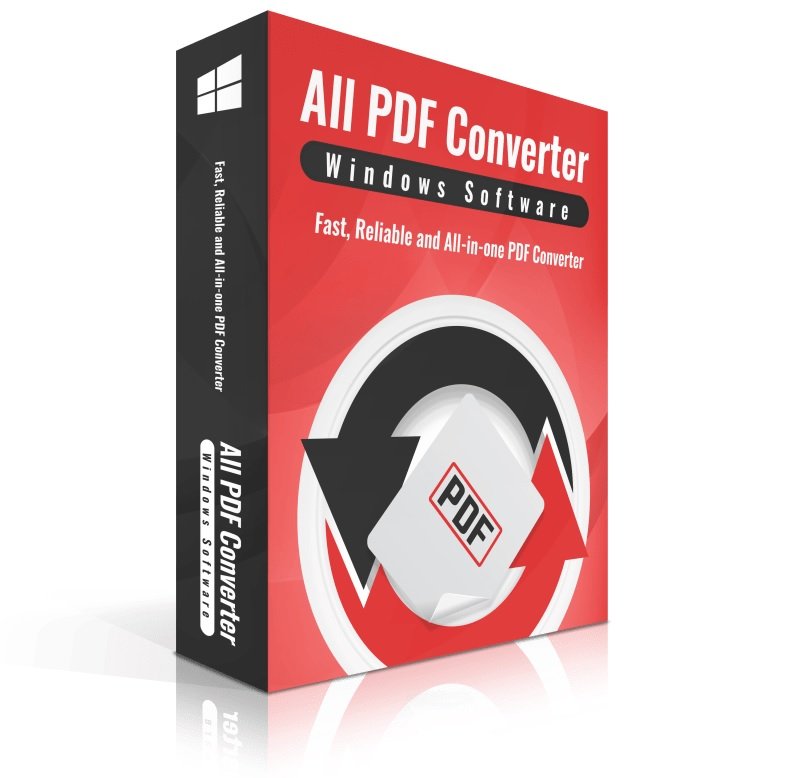 Fast and reliable pdf converter allows you to convert PDF files to Word, Excel, PPTX, Epub, Txt, Html, Images, XML with zero complications. A must-have for those in a hurry, All PDF Converter will quickly become your go-to PDF conversion tool once you familiarize yourself with its unique features, such as the option to convert your PDF files to 10+ different high-quality formats with OCR feature. Converting PDF files in any situation.
The All PDF converter Pro is a cost-effective, multi-purpose software that takes care of all your diverse PDF file conversion needs. 10+ output formats.
*