4M 4MCAD & BIM Suite 2021.03
4MCAD RRO v21
IDEDA v19
FineHVAC v19, Fine ELEC v19, FineSANI v19, FineFIRE v19, FineGAS v19, FineLIFT v19
FineGREEN v14, Fine4RATE v14
4M 4MCAD & BIM Suite 2021.03
4M provides the Architecture, Engineering & Construction community with advanced CAD & BIM Software since 1986. Latest Generation of 4M BIM Suite introduces new industry standards with innovative BIM (Building Information Modelling) technology, powered by high-performance CAD engines offering an unrivaled compatibility with AutoCAD by using DWG as their native file format. 4M BIM solutions are totally affordable, ensure a negligible migration cost and become productive from the very beginning.
4MCAD RRO (Professional CAD) is the smart alternative to AutoCAD. It uses DWG as their native file format. You can open and modify drawings created by AutoCAD and vice-versa without any import or export.
*
Top new features: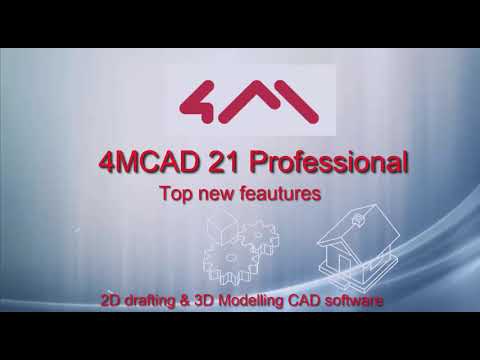 IDEA Architecture (Architectural Design) is the 64bit powerful BIM software for 3D & 2D Architectural design, Rendering and Animation, as well as for 4D Scheduling and 5D Costing. IDEA is the low-cost alternative to Revit or ArchiCAD yet easier and faster to use and significantly more affordable to purchase and maintain. IDEA Architecture has the easiest Switch for CAD users to 3D and BIM.
*
Top new features: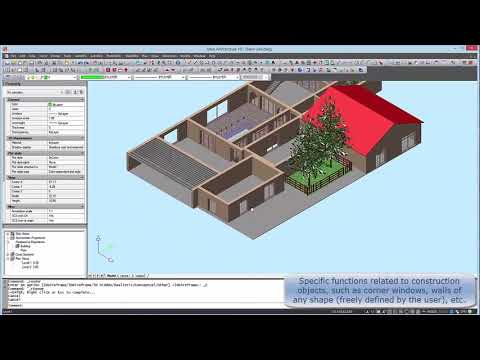 FineMEP (Building Services Design) is a complete package of building services design software including the following programs:
Code:
FineHVAC (hvac design)

FineELEC (electrical design)

FineSANI (sanitary design)

FineFIRE (fire fighting design)

FineGAS (gas network design)

FineLIFT (elevator design)


FineENERGY (Energy Design) is an energy software package including the following programs:

Code:
FineGREEN (energy simulation)

Fine4RATE (energy rating)