Carlson Simplicity Sight Survey 2016 v3.0.0
Carlson Software Introduces Simplicity Sight Survey 2016. This new release from Simplicity/Carlson provides well orchestrated harmony of COGO and CAD perfect for DOTs and for firms working with DOTs. Simplicity Sight Survey provides simplified methods for solving commonly encountered coordinate geometry and construction surveying problems. Simplicity Sight Survey works with AutoCAD, IntelliCAD and MicroStation.


Get the Ease of Simplicity Combined with the Power of Carlson Software. Sight Survey also includes several power boosters direct from other Carlson Software products. These include: Carlson File Compatibility; Field-to-Finish to bring field data directly into CAD; Raw File Edit and Reprocess; Enhanced Data Collector Communications; and SurvNET, Carlson's powerful Network Least Squares application.

Sight Survey is a fully three dimensional coordinate geometry package containing all the tools you need to solve your day-to-day COGO calculations. With a virtually unlimited capacity for points, Sight Survey is capable of projects from the smallest lot survey to the largest subdivision. And, if you're wondering about the word 'Site' being misspelled as 'Sight' rest assured we didn't misspell it. Why? Because Sight Survey is more than just a COGO program. It includes a fully operational CAD program that allows you to compute your data and produce your drawing at the same time! With Sight Survey, you can SEE your work in progress!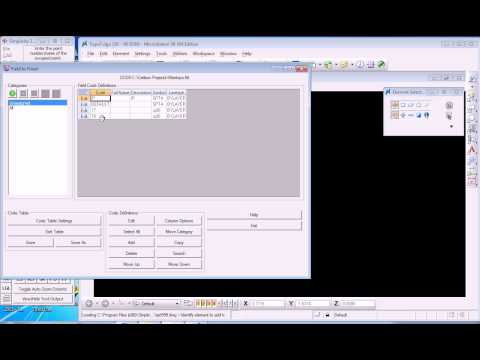 210MB
*