F1 2015
repack





Summary


Race like a champion in F1 2015 - get closer than ever before to the experience of racing
in the world's most glamorous, exciting and prestigious motorsport. F1 2015 puts
you in the heart of the action with a stunning new game engine that recreates
the blisteringly fast and highly responsive racing cars of FORMULA ONE™
and features all-new 'broadcast presentation' that immerses you in the
unique race day atmosphere. F1 2015 is the official videogame of the
2015 FIA FORMULA ONE WORLD CHAMPIONSHIP™ and also features fully playable 2014 FIA FORMULA ONE WORLD CHAMPIONSHIP™ bonus content.
Compete as your favourite FORMULA ONE star in the new Championship Season and
push yourself to the limit in the challenging Pro Season mode. Hone your skills in the new
Online Practice Session, and then challenge your friends and racing rivals from across the
world in Online Multiplayer.




system requirements:




Intel Core 2 Quad 3.0 GHz/AMD Phenom II X4 3.2 GHz




4 GB RAM, GeForce GTX 460/Radeon HD 5870 or better




20 GB HDD, Windows 7/8/8.1 64-bit





setup


1.Unrar.


2.Mount or Burn.


3.Run 'Link.exe'.


4.Start the game from Desktop.




5.Support game developers like we do.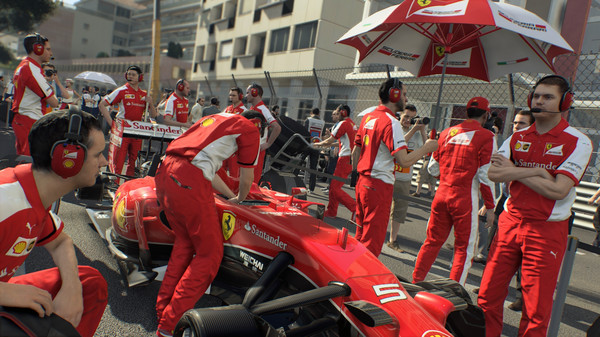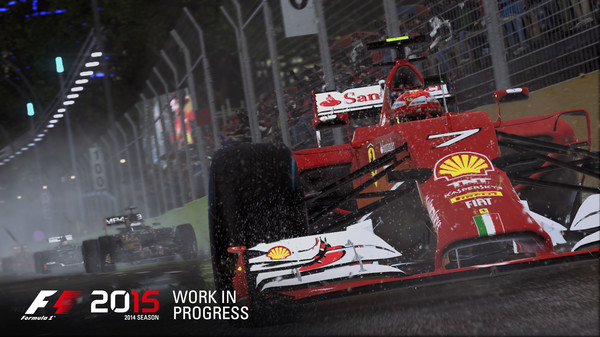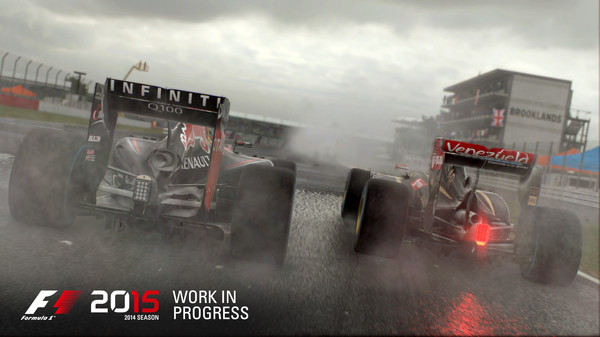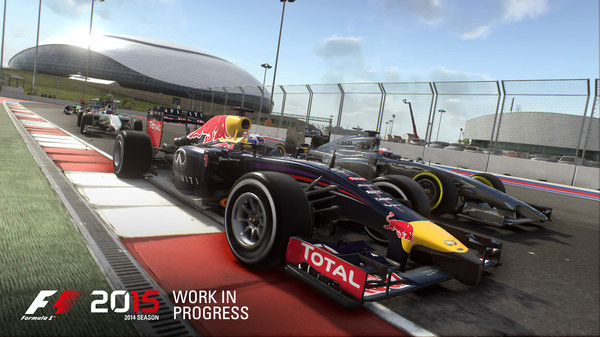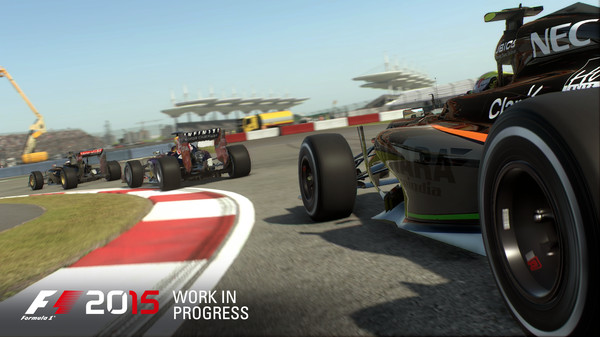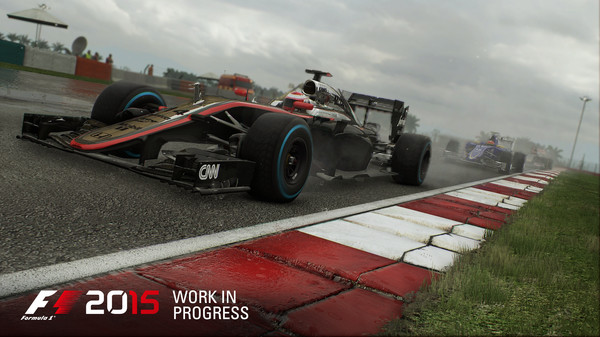 حجم اللعبه 7.3 جيجا

gulfup
Link
Link
Link
Link
Link
Link
Link
Link
Link
Link
Link
Link
Link
Link
Link
Link
Link
Link
Link
Link

4upld
Link
Link
Link
Link
Link
Link
Link
Link
Link
Link
Link
Link
Link
Link
Link
Link
Link
Link
Link
Link