Advanced SystemCare Pro v3.7.2
Advanced SystemCare Pro v3.7.2
Advanced SystemCare Pro. Advanced SystemCare Pro provides an always-on, automated,
all-in-one PC Healthcare Service with anti-spyware, privacy protection, performance tune-ups,
and system cleaning capabilities. This powerful and award-winning precision tool fixes stubborn errors,
cleans out clutter, optimizes Internet and download speeds, ensures personal security, and maintains maximum computer
performance automatically.
download here:
Code:
http://hotfile.com/dl/83744234/a442a46/Advanced.html
​
YL Computing WinUtilities Professional v9.92
YL Computing WinUtilities Professional v9.92
"YL Computing WinUtilities Professional". This application contains collection of tools to optimize system performance.
WinUtilities is an collection of tools to optimize and speedup your system performance. this suite contains utilities to clean registry,
temporary files on your disks, erase your application and internet browser history, cache and cookies. it also supports to defragment your
disk drives and improve computer performance and stability. built-in StartUp Cleaner allows you to control startup programs that load automatically with windows,
find duplicate files, fix broken shortcuts and uninstall unneeded software. other features include secure file deletion, recycle bin shredding, system maintenance tasks scheduling and undelete deleted files.
download here:
Code:
http://hotfile.com/dl/83746267/0329c94/yl.win.utl.pro.v9.92.rar.html
​
Microsoft Office Professional Plus 2010
part1=
Code:
http://hotfile.com/dl/83758913/8cb0139/Microsoft.html
part2=
Code:
http://hotfile.com/dl/83758975/43bd820/Microsoft.html
part3=
Code:
http://hotfile.com/dl/83759039/9b867e6/Microsoft.html
part4=
Code:
http://hotfile.com/dl/83759000/59a4f81/Microsoft.html
part5=
Code:
http://hotfile.com/dl/83759021/301a9e0/Microsoft.html
​
NERO MULTIMEDIA SUITE 10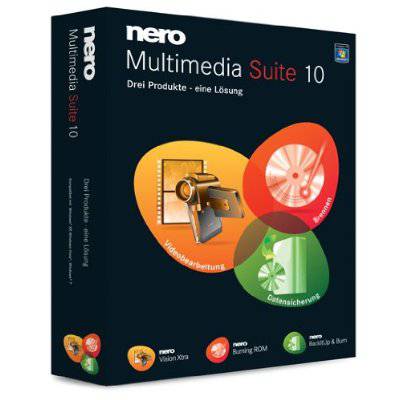 part1=
Code:
http://hotfile.com/dl/83759430/14c4244/Nero.Multimedia.Suite.v10.0.13100.html
part2=
Code:
http://hotfile.com/dl/83759439/1501a78/Nero.Multimedia.Suite.v10.0.13100.html
part3=
Code:
http://hotfile.com/dl/83759464/9a502cc/Nero.Multimedia.Suite.v10.0.13100.html
​
NORTON INTERNET SECURITY 2010
download link:
Code:
http://hotfile.com/dl/83759770/ff75707/Norton.html
​
SUPERANTISPYWARE PRO 4.33
download link:
Code:
http://hotfile.com/dl/83760178/1286bee/Superantispyware.html
​
KASPERSKY INTERNET SECURITY 2011
download link:
Code:
http://hotfile.com/dl/83760513/a430314/kis11.0.1.400en.exe.html
​
WINAMP PRO 5.58
download link:
Code:
http://hotfile.com/dl/83761235/8b6afd7/Winamp.Pro.5.581.Build.2985.by.tano1221.rar.html
​
Diskeeper Pro Premier 2010 14.0 Build 909-t
: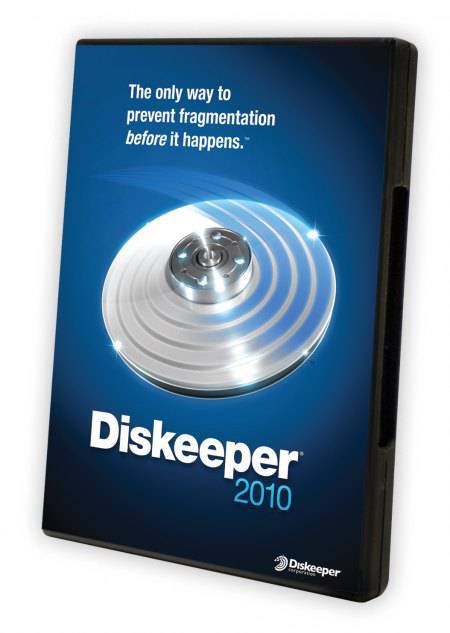 download link:
Revo Uninstaller Pro v 2.4.1 Full Version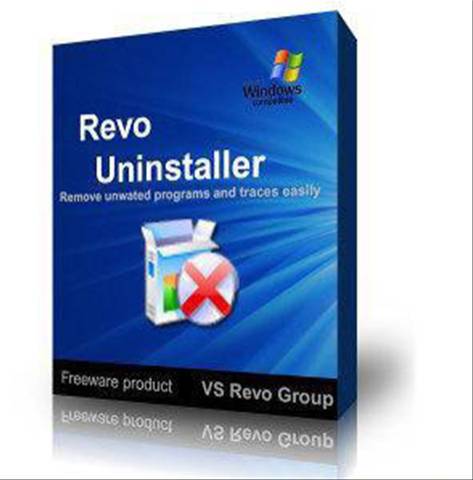 download link:
TuneUp Utilities 2011 (10.0.2011.65) With CRACK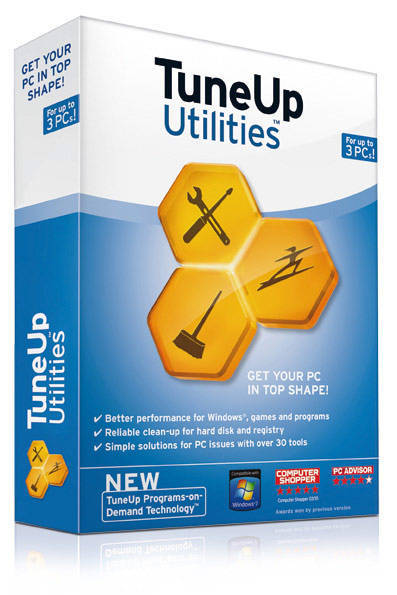 download link:
Norton Internet Security 2011
download link:
Kaspersky Pure 9 with CRACK Full Version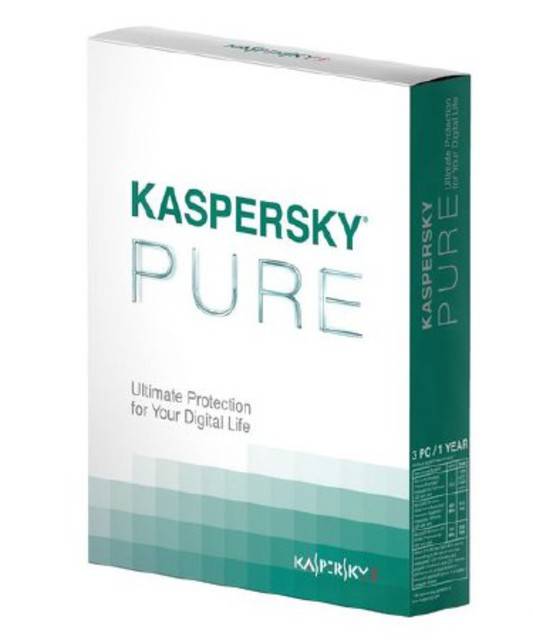 download link =
crack =